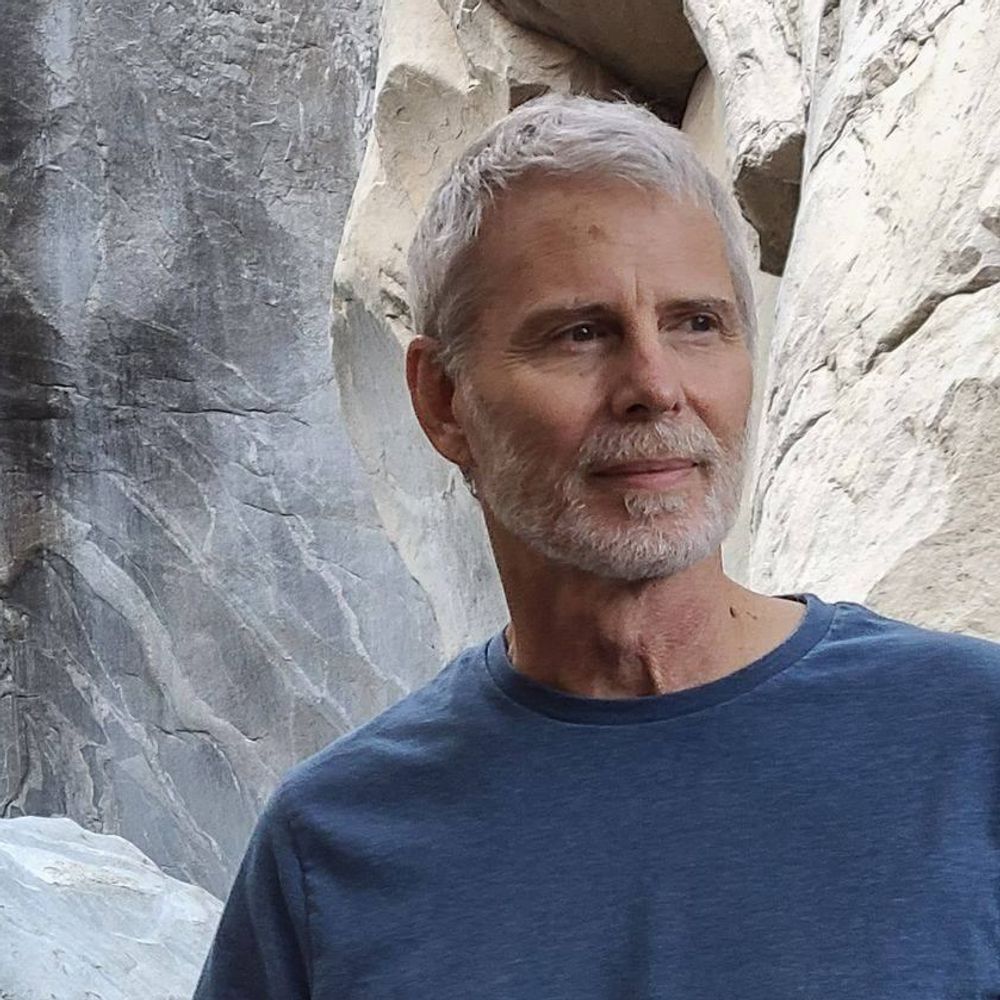 The Seventh Harmonic
Therapeutic Music with Jeff Kingfisher
The Seventh Harmonic is the therapeutic workspace of composer Jeff Kingfisher, located in California's Coachella Valley. Within, Jeff offers guided self-counseling via the Muzoracle, his music-based system of cards and dice, and Swenakailo, a harmonizing music bath integrated with the Muzoracle and Reiki energy work.
The Seventh Harmonic is temporarily closed while moving to a new location in Palm Springs proper. In the meantime, Jeff is still available for outcalls, events, and online Muzoracle casting. Please contact him for more details, or join the mailing list below to stay apprised. Namaste!

From Jeff's clients— 
... a true healer and a wonderful musician ... [a} collaborative story-telling journey that reaches deep into your being ... Amanda N. 
... cerebrally innovative, emotionally cathartic, and spiritually inspiring ... Brian S. 
... a kind, compassionate, and very talented provider ...  Barbara B. 
... a wonderfully caring person with a soothing voice  ... for seekers of solace and guidance, I highly recommend Jeff & Muzoracle ... Ian D. 
... the most amazing and unique reading I have ever had... James B.