The Swenakailo Story
Jeff Kingfisher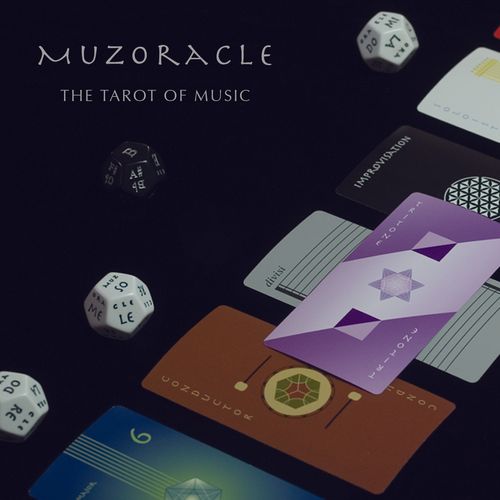 In 2008, while living in the Sierras east of Sacramento, I manufactured and released the Muzoracle, after four years in development. I had included general rules for its use, but I didn't really know how it worked yet—that would be revealed in practice over the next several years, along with a burgeoning cosmology that is still growing. In truth, I learn from the Muzoracle every time I use it, especially when casting for others: it has become both a touchstone and a framework for work on myself, for finding my way.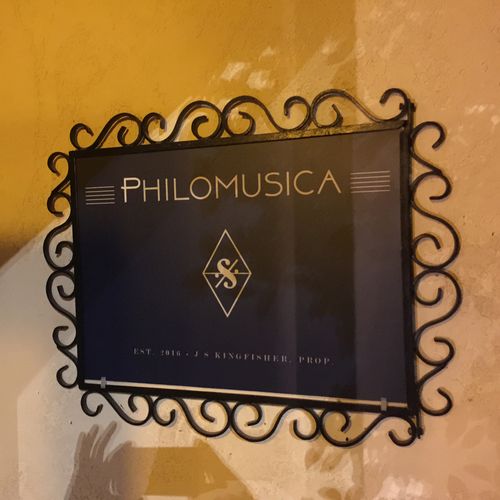 I began casting for others as soon as the Muzoracle was finished—before, really, as I experimented with different prototypes. Meanwhile, however, I was still busy making records, and didn't really get into offering castings professionally until I moved to Palm Springs and opened Philomusica in 2016. By that time, the nature of the Muzoracle, of how it wanted to be used, had revealed itself: it was a music-based storytelling tool, and the stories were not to be found by me, the "reader," but by the one who's being read for. My job was as a facilitator, not a predictor or adviser; my task was deep listening, providing keywords and prompts, and improvising an underscore. It was successful: clients left having found something within themselves of help and value.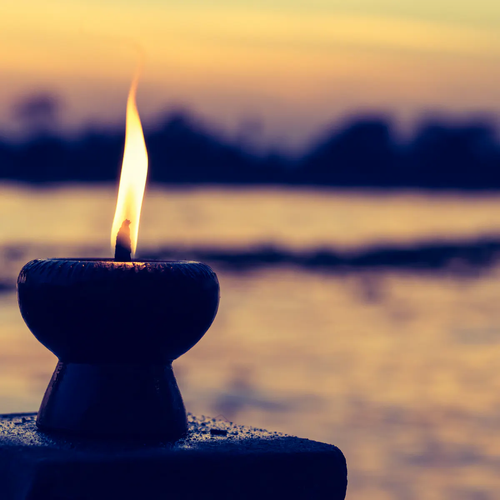 In 2017, my parents and my partner and I moved into a roomy house in Palm Desert, just east of Palm Springs in the Coachella Valley. My parents were both in their 90s, and I was glad to be with them to support them, and they were happy to join us—we have always been a close and loving family, a blessing I am grateful for every day. In 2018, my dear mom's health began to seriously falter, though, and in the summer she began the path to her transition. It was during this time I brought some of the crystal bowls I'd bought for resale at Philomusica home and played and sang for her. Just quietly, just us two—and I could see and feel the tension easing in her body, her face relaxing into peace. And it came to me then: "I don't know what I'm going to do with this," I thought, "but I must do this for others. This isn't just an idea or a theory, this is help, real help—and I am called to share it."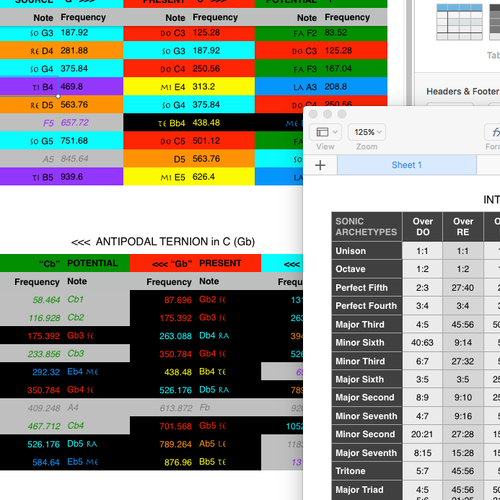 A few summers before, during a stay at my folks' Sacramento home, I'd gone on a wild, very cinematic chase involving much crazed scribbling and came up with the "Telluspheric Tuning Matrix," a system of tuning that intersects in extraordinary ways with both Muzoracle and Gurdjieffian cosmologies (Gurdjieff's ideas and being involved in the Gurdjieff Work were and are crucial seeds in the whole Muzoracle undertaking.) After my mom's passing, I found a wonderful seller of crystal bowls, who painstakingly went through their warehouse with a tuner and found matches for the twelve specific frequencies in my system—and I took the leap and ordered them. Those are the very bowls in use at The Seventh Harmonic.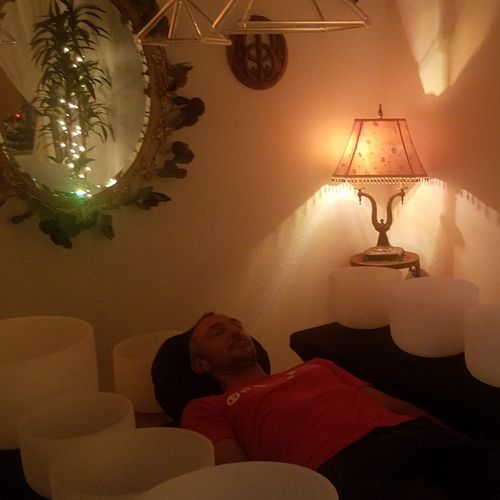 Once I had the bowls, using them with the Muzoracle was an obvious step: a Muzoracle casting gave me a place to start musically, and set the tone emotionally and spiritually for improvisation. I named the process Swenakailo, from two Proto-Indo-European roots: swena, "to sound," from which arises our words consonant, sonata, sonic, sonnet, unison, and swan; and kailo, "whole, uninjured, of good omen," from which arises our words health, whole, hale, healing, and holy.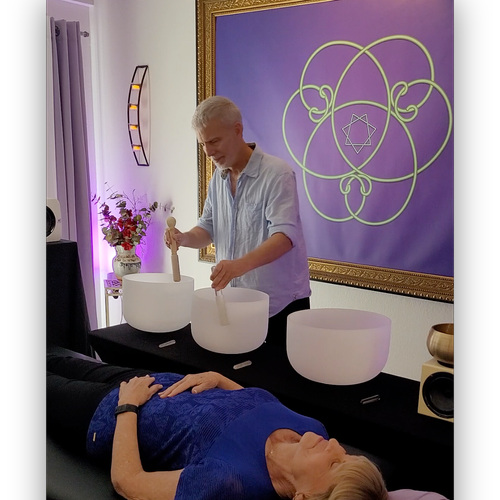 Swenakailo continues to evolve. I added in electronics almost immediately: there's a keyboard and computer in the room, and clients have speakers on either side and below them. I added and continue to add bowls and bells that blend interestingly with the system's tuning, sometimes slightly sharp or flat to create beats and chorusing. I've been practicing and studying Reiki for a couple of years now, and charge the energy field of clients as I work. I've developed a system of chakra balancing that involves chanting and following energy as it rises and falls from one chakra to the next according to musical law. And I've been incorporating elements of Spiritual Mind Treatment from Science of Mind as I learn and practice it myself. Further, ever further! I thank you for joining me on the journey. Namaste! ~Jeff Kingfisher, June 2021